Thessaloniki , GREECE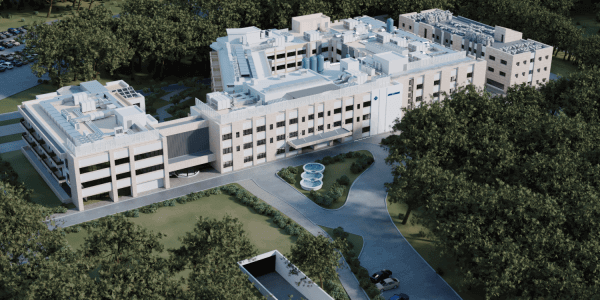 Panorama 552 36, Thessaloniki ( GREECE )
Whatsapp +33758673528 e-mail: head_office@nbscience.com
Studies have shown that stem cells that we have in our body can lose some of their potential as we grow older.
The doctors can aspirate adipose tissue either during a visit as an exterior patient, of during a scheduled liposuction.
New clinical trials use the stem cells of the adipose tissue for many therapeutic applications, including cardiovascular diseases, applications in plastic and esthetic surgery, skeletal regeneration and gastrointestinal tract malfunctions.
Adipose tissue derived stem cells already have been used in:
Breast reconstruction after partial mastectomy or lumpectomy. Also in combination with lipotransferring for breast augmentation
Tissue regeneration after irradiation necrosis
Calvarial repair after injury
Fistula healing: tracheal (tissue necrosis), perianal and Crohn's disease
Acute GVHD after bone marrow transplantation
Facial and skin rejuvenation and other cosmetic corrections of the skin that are arose from aging and sun exposure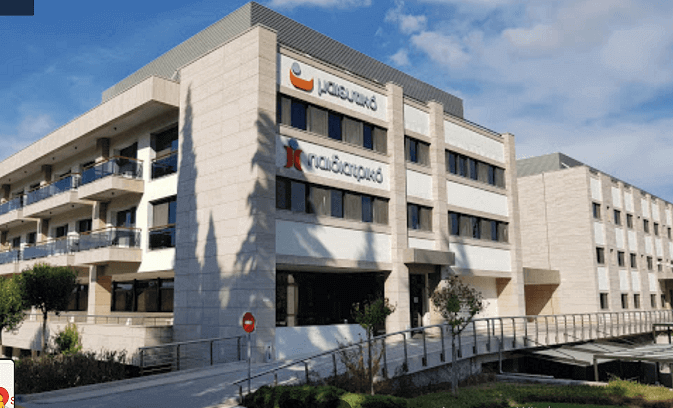 Multiple Sclerosis
Hemorrhagic or ischemic stroke
Spinal cord injury
Parkinson's disease
Pulmonary disease
Urinary incontinence
Acute renal tubular disease after chemotherapy
Osteoarthritis
Liver disease, Cirrhosis
Diabetes I, II
Acute or chronic cardiac ischemia
Diabetic ulcers and peripheral arterial vascular disease
More promising therapeutic uses:
Intervertebral disc repair
Muscle, bone or tendons repair after injury
Vocal fold repair
Corneal repair
Periodontal disease
Using our Ask A Doctor free service, you can send your questions to a Doctor and the Doctor will reply within minutes. It's as if you are having an email exchange with your very own private Physician!
Whatsapp +33758673528 e-mail: head_office@nbscience.com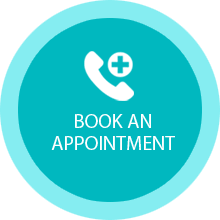 Awards:

Advantages:
30+ years of experience in stem cell technology
Certificates of Analysis (to certify the quality and purity of stem cells )
Individual stem cells dosage
Stem cell laboratory and cryobank
GLP/GMP registered facility
Flow cytometry is a powerful methodology for characterizing, analyzing, and isolating stem cells and their derivatives.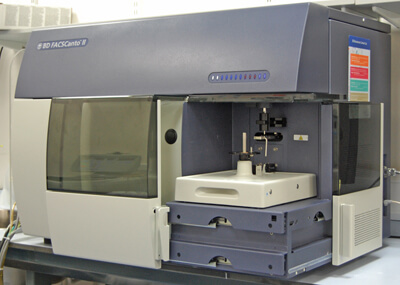 ___________________________________
Stem Cells are Manufactured According to EU GMP Rules and Conform to General MSC Criteria.
Quality Certificate Issued for Each Batch.
Questions: e-mail: head_office@nbscience.com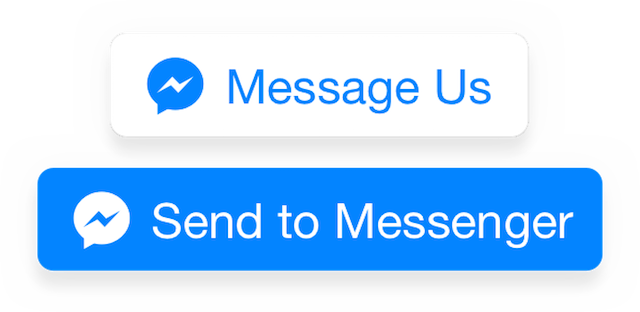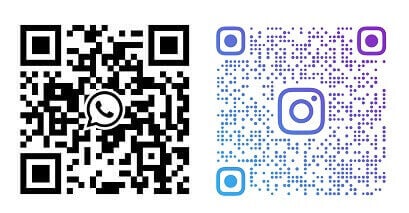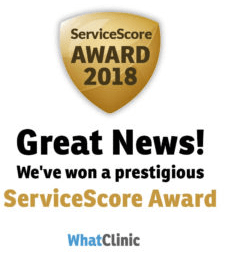 Using our Ask A Doctor service, you can send your questions to a Doctor and the Doctor will reply within minutes. It's as if you are having an email exchange with your very own private Physician!
Whatsapp +33758673528 e-mail: head_office@nbscience.com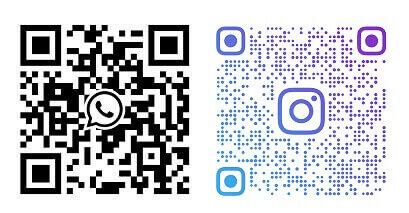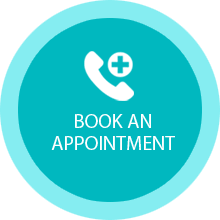 Clinical Trial demonstrated that stem cells injections in dosage of one million stem cells per kilogram of body weight was sufficient to induce disease remission
---
"Patients First"
"Patients First" is the guiding principle . Every day we strive to provide outstanding and compassionate care and service to our patients. Our goal is twofold – improve the health and experience of our patients. Hear directly from our patients about their experience.
Name: Mr.Ajay ( United Kingdom), 2018
Age: 33
Condition:
DDD (Degenerative disc disease)
Lower & thoracic spine stiffness & pain;
L1-S1 disc bulge indenting nerve root.
(Back pain/stiffness)
Osteoarthritis right shoulder;
(Shoulder pain & stiffness)
"…..
Dr. Eugene organised all our traveling needs. …
I traveled in the company of my mother and I received a total of 50,000,000 stem cells, in my upper and lower back, and right shoulder.
After treatment; regeneration has been amazing. There has been week by week progress in my health. On the whole my back feels stronger and more stable. The upper thoracic recovery is spectacular. A lot of pain has disappeared and is continuing to do so as time passes. Lower back feels unbelievable! I use to be bed ridden for most of the day due to pain. Now I can spend a day without laying down if I must and it will only get better from here.
It's now been 2 months since I received Stem Cells and they are continuing to repair my body and damaged cells. It is a long lasting effect. I'm very happy with the results already.
…. I contacted stem cell doctors in my country in England, in America, Russia, India, and most of Europe. I discovered that the ones I found were either stupendously overly priced, or only did certain services regarding stem cells. In my case I had multiple issues with my health and my problems were more than one specific area. NBScience tackled all my problems together. I would just like to OUTLINE that this was most crucial for me. I'm very grateful to all the doctors at NBScience who helped me. I failed to find another stem cell company providing a wider availability of services that NBScience permitted. My Experience during stem cell injections was remarkable. Everything went very smooth and as structured.
I was taken very good care of personally by 3 individual specialists. I was seen by a spinal doctor. Dr Eugene also called in a separate shoulder specialist for me, to inject my shoulder to make sure the stem cells were initiated correctly. This was very kind of him and the service was exceptional. The modern facility at NBScience were faultless and very organised…..
The quality of stem cells at NBScience are to the highest degree.
I know friends who have had autologous stem cells and embryonic stem cells elsewhere and my recovery has beaten them in comparison. This was the best result for me.
Stem cells are a true miracle and they work.
NBScience have more than 30 years experience with stem cells. This is why I trusted them.
My E-Mail: ajay_x@hotmail.co.uk
Should anyone wish to ask me more questions with my story on how stem cells helped me or about NBScience, please feel free to contact me on my personal email.