MEDICAL CENTER IN GREECE
 Leof. Georgikis Scholis 65, Pilea 570 01, Greece
e-mail: head_office@nbscience.com
The human heart is one of the hardest working organs in the body. Yet, beating on average 100,000 times a day, it is still susceptible to a variety of illnesses and diseases. Here at Clinic, we specialize in adult cardiac care. We have a reputation for successful treatments and fast recovery times.Everyday, our leading heart consultants and specialist staff carry out pioneering work, using highly advanced medical equipment. Beyond medical treatment, our support staff will advise patients about lifestyle choices that can help maintain a healthy heart post-treatment.Our diagnostic side is comprehensive. You can find more information on the diagnostic services we offer in the patient information section of the Facebook Page.We have systems in place to check intra- and inter-observer variability in reports. The cardiologists has extensive experience of multi-centre trials, serve on major national, government and international bodies and undertake advisory work for medical industry and clincial research organizations.
Description of the laboratory:
Biotechnology laboratory
Department A
DEPARTMENT B
Department B 
DEPARTMENT C
LIST OF TREATMENTS
vascular disease of the lower extremities (occlusive disease, diabetic microangiopathy of the lower extremities (diabetic foot), obliterating atherosclerosis of the lower limbs);
eye diseases: Glaucoma, Retinal thickness, Keratokonus, Age-Related Macular Degeneration (AMD) , Diabetic Retinopathy;
heart diseases;
atherosclerotic heart disease, coronary heart disease, myocardial infarction;
Lyme disease;
neurodegenerative diseases: ALS, MND,Alzheimer's disease and Parkinson's disease;
pancreatic necrosis; Cirrhosis;
recovery of intervertebral discs;
psoriasis;
trauma and degenerative disease of the cartilage (arthritis, arthrosis);
bone defects (false joints);
Crohn's disease, ulcerative colitis;
diabetes types I and II;
degenerative diseases of the liver (cirrhosis);
burns (combustiology);
Reconstructive surgery, aesthetic medicine, cosmetology:
wrinkles;
treatment of vitiligo;
rejuvenation (anti-aging therapy, anti-age therapy);
restore breast shape after partial resection or complete removal of the breast;
resorption of keloid scars.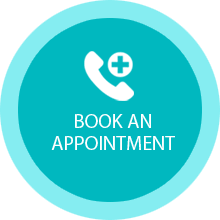 _______________________
Awards:

We are using flow cytometry.
Flow cytometry is a powerful methodology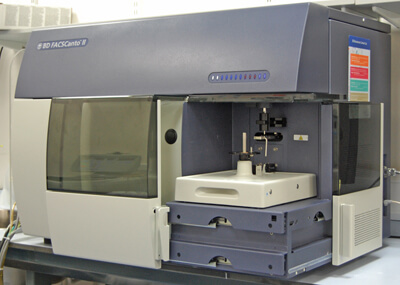 ___________________________________
Questions: e-mail: head_office@nbscience.com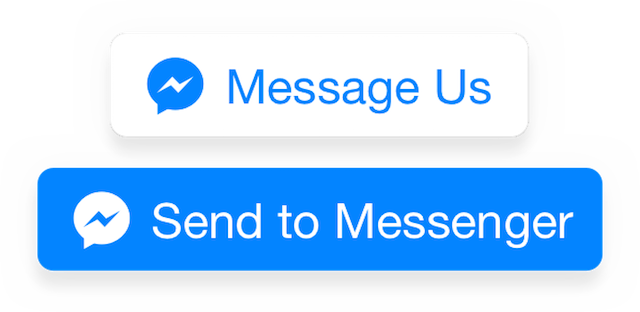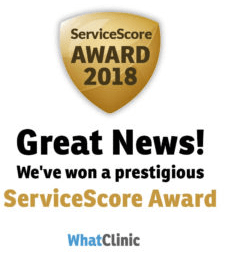 Using our Ask A Doctor free service, you can send your questions to a Doctor and the Doctor will reply within minutes. It's as if you are having an email exchange with your very own private Physician!
e-mail: head_office@nbscience.com