The Good Pharmacy Practice guidelines are based on the pharmaceutical care given by pharmacists. The guidelines recommend that national standards are set for: the promotion of health, the supply of medicines, medical devices, patient self care and improving prescribing and medicine use by pharmacists' activities.
Requirements of good pharmacy practice
Fundamental functions include the supply of medication and other health-care products of assured quality, the provision of appropriate information and advice to the patient, administration of medication, when required, and the monitoring of the effects of medication use.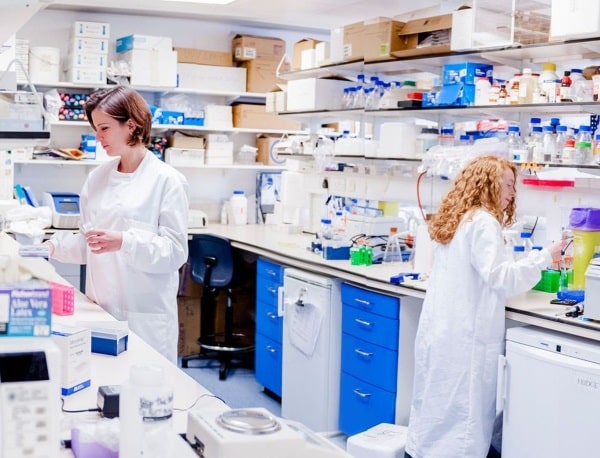 GPP training and certification.
2. GPP Audit.
About the Good Pharmacy Practice course:
Good Pharmacy Practice (GPP) course addresses good pharmacy practice in the wide sense covering all the practices that ensure that pharmacy is planned, performed, monitored, recorded and reported in an organized and controlled manner.
The course provides training in the principles of good pharmacy practice for personnel of pharmacies and pharmacy networks.
The course addresses the requirements of FIP (International Pharmaceutical Federation) and WHO Guidelines.
Who should attend:
The course is designed for pharmacist, assistants and technicians.
Certificates of completion are given to course participants upon successful graduation.
Course program:
The course covers following topics:
Health situation and Policies in Armenia (Problems, new legislation)
Health situation in the world/Europe
Role and tasks of international organizations
Role of pharmacists in Public Health
GPP-story
GPP-requirements in the new documents (Definition, Requirement, Conditions, Standards)
Quality Management
Managing change

Course Manual:
The course comes with a comprehensive manual, which proves to be an excellent handout and source of reference after the course.
Contacts:
GPP Audit:
Audits are conducted to check whether the Quality Management Systems are functioning
properly, and as per guidelines set forth in the Quality Manual, to see whether the desired
objectives of the pharmacy are being achieved. By a Quality Audit, the Chief Pharmacist can
evaluate the different routine processes and the quality systems in the pharmacy, and check
whether the systems are functioning as per requirements. This is achieved by frequent internal
audit and a periodic external audit. Based on the audit reports, steps should be initiated to make
necessary improvements.
The internal audit can be conducted by the chief pharmacist along with the senior staff or
members of the management team. The staff deployed for internal audit should be adequately
trained for the purpose. Audit may be carried out once in six months, or more frequently.
An external audit must be done at least once a year by external auditors, who are competent to do
so and are appointed by the management.
All audit procedures should be suitably documented.
Contacts: