Film Advertising:
Films Marketing Division is closely working with Producers and Brands to offer them integrated services in In Film Advertising, Brand Placements, Brand Associations and Brand partners management.
Leading Films Marketing agency with extensive solutions capabilities to market movies in the world.
Films Marketing division offers complete Films Marketing and PR services for producers to market their films more effectively.
Films Marketing services are operational in different countries through representative network.
Contacts:
Unit 5545, PO Box 6945
London, United Kingdom W1A 6US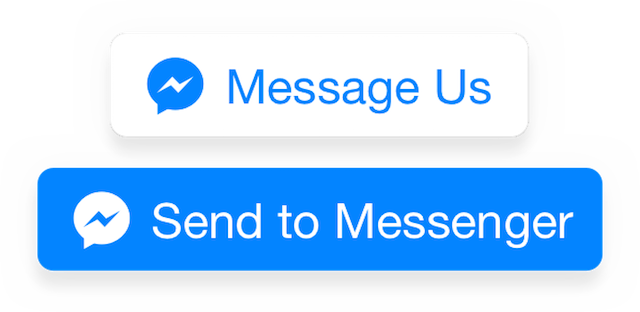 e-mail: head_office@nbscience.com