Cost of Stem Cell Therapy in Germany
Stem Cell Treatment For Type 1 Diabetes in Germany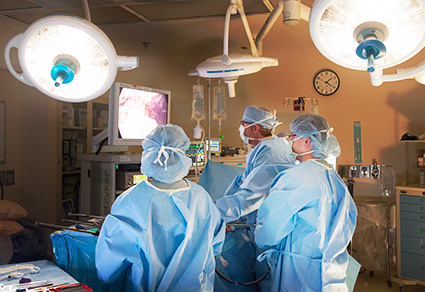 تكلفة زراعة الخلايا الجذعية في ألمانيا
للتشاور بشأن علاج الخلايا الجذعية ، يرجى الكتابة إلى البريد الإلكتروني – evgeniyzadorin@gmail.com
او الواتس اب 
World famous center for the study and application of stem cells in medicine.
 Treatment plan:
Duration: 2-3 days
Treatment:
→ Complete medical consultation
→ Medical analysis
→ Stem cell treatment
→ Complete treatment records
Medical concierge services:
→ Pre-arrival consultation
→ Airport pick-up + see-off with private vehicle
→ Housing and accommodations organization
→ Medical complication insurance
→ Medical translator during treatment and patient escort during analysis and treatment sessions
→ City sightseeing
→ 24/7 Phone/e-mail/Skype support
→ Medical records translation
Total cost  : upon request
 Whatsapp +33758673528    e-mail: head_office@nbscience.com  
Our fees ensure you not only access to excellent healthcare, but also complete round the clock services, tailored to fit your needs,
make your treatment stress-free and your stay  a pleasant experience.
• Case Review
Once you submit your medical records along with our filled medical questionnaire,
we'll assign a case manager to you who will organize and observe the entire treatment process and be in constant contact with you.
Your case manager will consult with the appropriate doctor or medical committee to confirm stem cell treatment possibility.
Some additional tests and analysis maybe required before we receive confirmation.
After that your case manager will work with you to prepare a full package that include your treatment, arrival, after treatment care and etc.
The service package will be tailored to meet your needs, ensure you successful treatment, comfortable reoccupation, and pleasant stay
Your case manager will then provide you with medical treatment and medical concierge estimate. Then, if you chose to proceed we'll start with Trip Organization.
• Trip Organization
Your case manager can help you with other travel arrangements such as housing, airline reservation and travel insurance.
Although we advise you to trust us with them, you can make these arrangements yourself.
On arrival, one of our team members will meet you at the airport and escort you to your temporary hotel in the city of arrival to
rest before heading to your destination, or if you prefer you'll be directly escorted to your hotel/flat at destination.
Your case manager will meet you in person before your medical consultation for any discussions or clarifications,
assign one of our medical translator to you who will accompany you throughout treatment. Then you proceed to the medical center/clinic
, where you'll meet your main treating doctor/surgeon. He/she will set list of required medical analysis, tests and examinations.
If you are comfortable, you start treatment according to the recommended treatment plan.
You complete your treatment and proceed with After Stem Cell Treatment Care and Recuperation.
Your case manager will monitor your treatment and maintain communications with you, your medical translator and the head doctor/surgeon of your treating team.
• After Stem Cell Treatment Care and Recuperation
After your treatment is complete, it will be a good idea to complete full recuperation course in one of our medical spas.
Even if your treatment didn't require recuperation, couple of days in health and wellness spa will be a great idea.
 Need more details?
 Whatsapp +33758673528    e-mail: head_office@nbscience.com  

Summary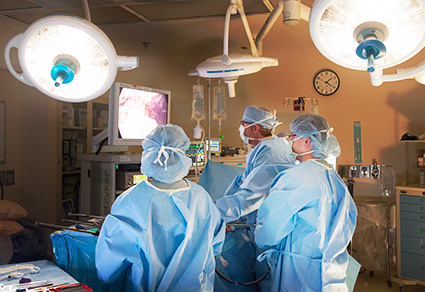 Service Type
Provider Name
Area
Description
stem cell therapy .High quality. GMP certified laboratory. تكلفة زراعة الخلايا الجذعية في ألمانيا