Medical Associations

y

Societies
Birth Injury Justice Center
The Birth Injury Justice Center was founded in 2003 por un equipo de profesionales legales para educar y empoderar a las víctimas y familias afectadas por lesiones de nacimiento. Our team is devoted to providing you with the best resources and legal information for all types of birth injuries.
Detalles – https://www.childbirthinjuries.com/cerebral-palsy/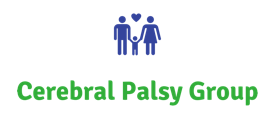 MISSION
Our mission is to provide helpful cerebral palsy resources
BE A LEARNING RESOURCE
Our goal is to continue to bring you the most up-to-date information from trusted sources as it becomes available
SUPPORT FOR YOU
We work to offer the expertise you need with the compassion you deserve.
IMPROVE QUALITY OF LIFE
It can often be difficult to know when and if you are making the right decisions for your child or loved one. It is our mission to help you be confident every step of the way.