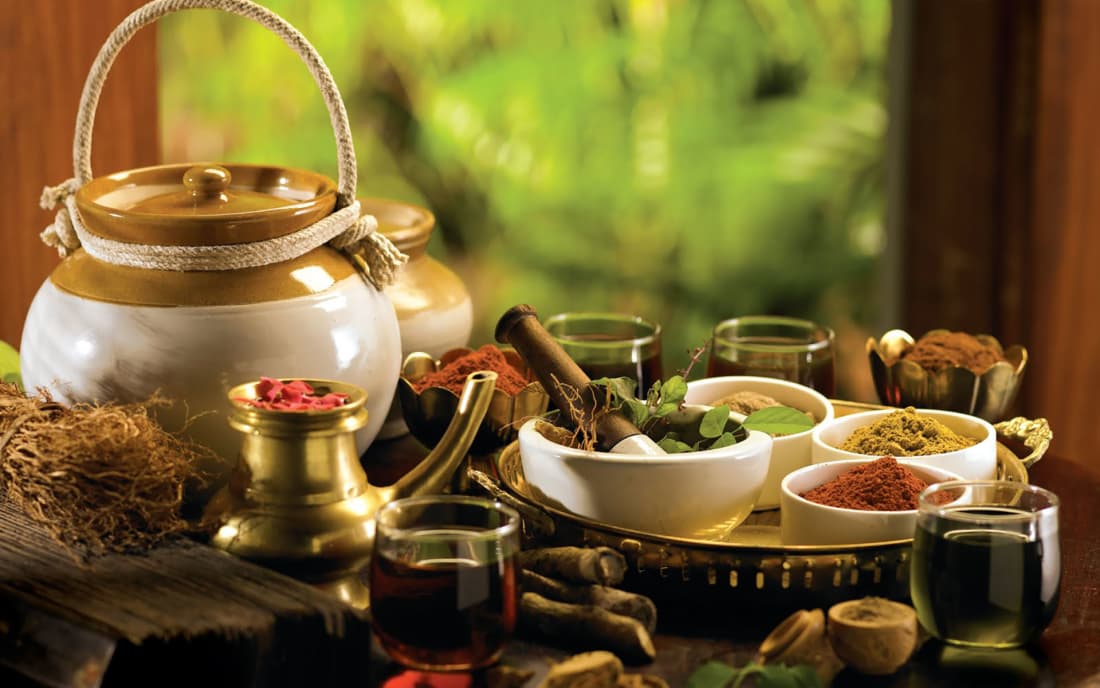 Alternative Medicine – 2018
May 19-20, 2018
Kiev,Ukraine
international conference
Scientific Sessions
Stem cells therapy
Naturopathic medicine
Complementary medicine
Acupuncture
Herbal therapy
Herbology
Herbal Cosmetics and Nutraceuticals
Phytopharmaceuticals
Global marine pharmaceutical
Homeopathy Medicine
Homeopathic treatment
Cancer Therapy
Alternative Cancer Treatments
Alternative and complimentary medicines
Natural dietary supplements
Protein biochemistry and proteomics
Venue Information
About City
Kiev is one of the biggest cities in Europe. It is a bustling capital of independent Ukraine, its administrative, economic, scientific, cultural and educational center. This scenic city with population of over 3 million people is located on the shores of the Dnepr River.
Kiev is a city of invaluable historical and cultural monuments, a city of great events and outstanding people. Everyone will find there something especially interesting for himself.
Kiev is also a scientific and educational center of independent Ukraine. Various universities and science academies including famous Kiev-Mogilyanskaya Academy, which is one of the first scientific establishments in Eastern Europe, are located there.
Being the largest city of Ukraine, Kiev is a leading industrial and commercial center of the country.
Take a walk through the ancient streets of this scenic city, feel its unique beauty and the spirit of its past. For sure your stay in Kiev will become one of your most memorable experiences.